WalkWise Review. Hello there, Ed here from Elderly Independence! Today, I am bringing you a comprehensive review of a game-changing product for senior mobility – the WalkWise Intelligent Rollator.
The quest for safe and reliable mobility aids is an ongoing challenge many seniors face. Having the right tool can transform lives, enabling independence and comfort, while reducing the risk of falls and injuries. This is where the WalkWise Intelligent Rollator steps in.
As an advocate for senior independence, I understand the significant impact a reliable, easy-to-use rollator can have on the lives of seniors. In this review, I will take a detailed look at the WalkWise Intelligent Rollator, assessing its features, functionality, and potential to enhance senior mobility. My aim is to help you decide if this is the right mobility aid for you or your loved ones.
If you need more mobility, then you know the importance of rollators for getting around. In my WalkWise Review, I go through the pros and cons of this WalkWise and reveal if it is a sound and safe product.
---
Here Is A Review Of The WalkWise

– An Intelligent Rollator/Walker

Seniors Can Make Their Rollators Or Walkers Intelligent, Let It Tell You, You Have: Fallen Or Prevent You From Falling How Fit You Are Peace Of Mind Alerts Automatic Analyze Of Hours Of Use

What Is the WalkWise?
WalkWise Review Features: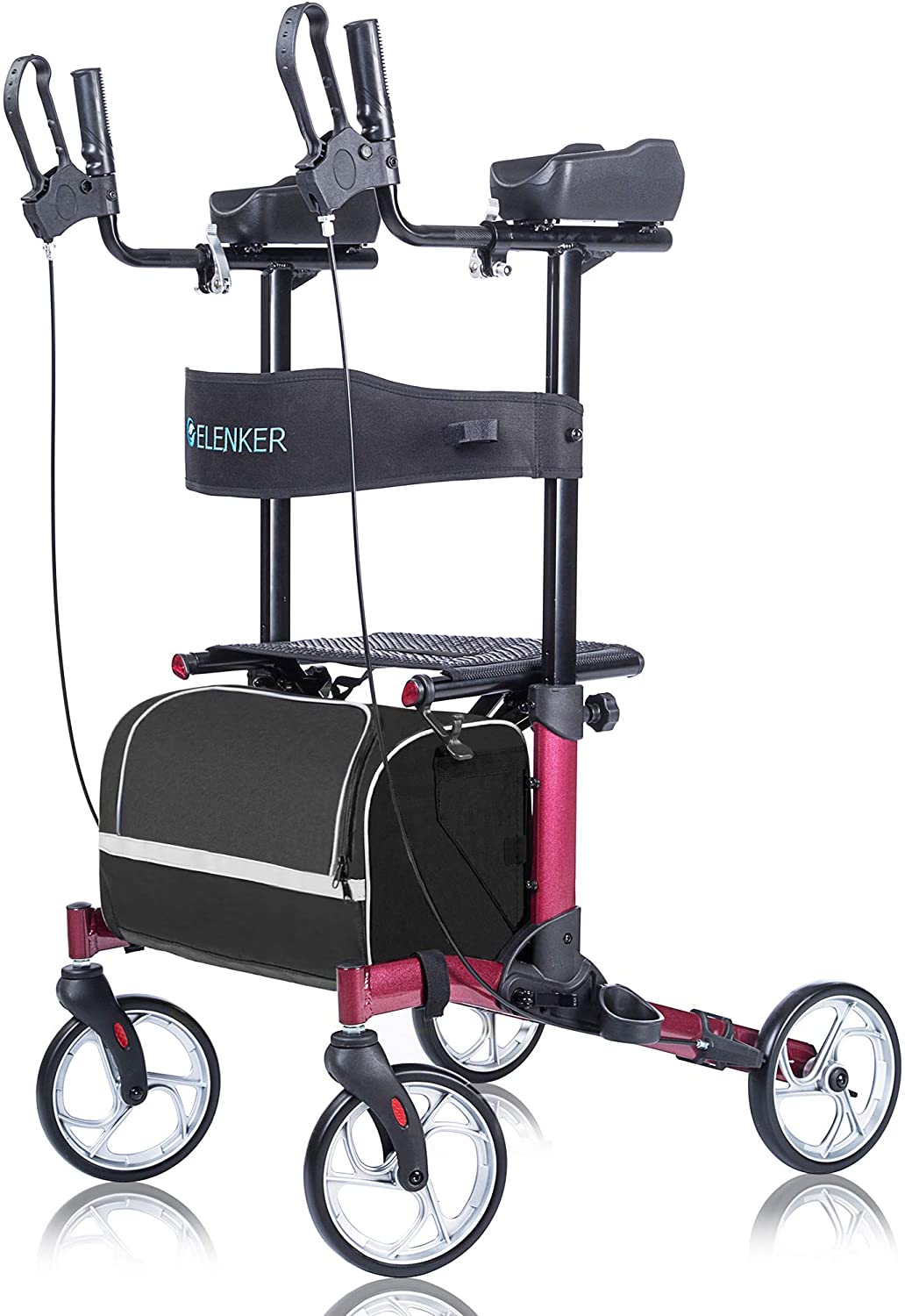 The WalkWise product attaches to your walker

'

s wheel. It Then Takes Measurements to improve your health. We can't help alleviate the pain of dealing with aging. But we can help families with information that their loved ones can help. The walker does all the work. You can check the app to see their minute-to-minute activity, observe long-term trends, and get safety alerts (such as if the walker tips over or doesn't move for a long period of time).
This Product Tracks Fitness: Often, older adults do not get enough exercise. It's as important for 80-year-olds as anyone else. What's more, you only get credit for walking when you use your walker, encouraging walker use 24/7 and reducing the risk of falls.
This Product Prevents Falls: Using a walker is the best way to prevent a fall, but all too often they do not get used throughout the week. WalkWise encourages walker use with daily walking goals and alerts if they do not use the walker.
This Product Detects Falls: What would you think happened if the walker had tipped over or hadn

'

t moved for hours during the day? More often than not, a fall has occurred. Don

'

t let your loved one stay on the floor for long. You can track their behavior remotely through the app.
This Product Sends Out Alerts: Here are the alerts:

Inactivity Alert
Tip-Over Alert
Wakeup Alert
Low Activity Alert
Night Walking Alert
Even if you never check the app, you know you'll be alerted if something goes wrong.
This Product Calculates The Hours: Do you know what your loved one's day is going? What about if they got to meals? With in-depth data, you'll never have to wonder if they're not getting around. With WalkWise, you can even help determine if they might have a urinary tract infection.
It Gives You Peace Of Mind: I am impressed with WalkWise attachment as it is a product that brings enhanced peace of mind to elderly folks. Live alone in their house and is independent. Over the last few years, their balance has become less than desirable as they age, and we encouraged them to start using a walker when they are alone in their house to safeguard against falling. With WalkWise, we can now rest at ease and go home at a decent time because we can monitor her movements and check to make sure her daily routines are in order. WalkWise's Smart Walker attachment is a fabulous product that has given our elderly family members a chance to keep living an active & independent lifestyle!
Here is a short video explaining what exactly the WalkWise is and how it works.
Who The WalkWise Is For?
It is essential for people with more limited, decreased, or painful mobility challenges. If you need a walker to stabilize your balance, then this product is suited for you. This is also for the caring family who needs to know that their senior is safe and healthier. It can help people who have falling problems by notifying those that can help.
My First Impression of The WalkWise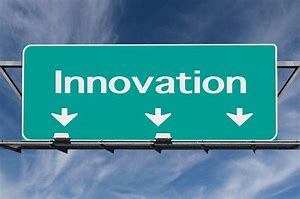 I see this as amazing innovation. It helps seniors in unexplored areas that can make a huge difference in their life. The potential is that it can grow even more as the product matures. Having an intelligent walker is a brilliant idea. I see this as a simple product that is attached to the wheel of a rollator or walker. I would feel good to know where my senior is at times. I can see helping someone who has fallen from their walker being helped. That only makes this product more worthwhile.
Pros of The WalkWise
It makes a rollator and a walker intelligent and helpful by adding a device to your wheel that can collect the information needed to help them.
It creates peace of mind for the senior as well as caring family and friends,
Prevents falls and gives data to help seniors get healthier.
Cons of The WalkWise
See if the cost works for you
It doesn't fit all walkers. You can also call their customer service number and discuss the dimensions you need before you purchase.
No competition at this time.
My Overall Thoughts On The WalkWise
After looking at this closely and weighing the pros and cons, this is a wonderful invention and a brand-new product for the market. Most of the complaints have been of people not checking their dimensions before purchasing or misunderstanding, the product.
In Conclusion
As we conclude this WalkWise Intelligent Rollator review, I hope that you have gained a comprehensive understanding of what this mobility aid has to offer. Its combination of high-tech features, designed specifically with seniors in mind, creates an environment that empowers seniors to move safely and independently.
Remember, the choice of a rollator should balance between meeting mobility needs and ensuring safety. WalkWise has shown promise in both areas, but like any product, it might not be the perfect fit for everyone. The key is to understand the specific needs of the individual using it.
Here at Elderly Independence, we're committed to bringing you trustworthy, in-depth reviews of products designed to enhance the lives of seniors. We base our evaluations on expertise, real-world experiences, and a thorough understanding of the unique needs of seniors.
If you have any more questions or need further advice on choosing the right mobility aids, don't hesitate to get in touch. I'm here to help guide you in making the best decisions for senior independence and safety.
I recommend the WalkWise. It is the best product and maybe the only product out in the market for a while.
In The Future Today's Necklace Pendants For Senior Alerts Has an Alternative, The WalkWise
---
Check Out This Video To See More
Here Are Other Reviews That Can Help Keep Seniors Safe: