Coaching The Elderly
Coaching The Elderly. Coaching is a secret weapon to help seniors have the life they deserve. Having a partner to help you get what you want is precious.
Did you know most people know what to do, but few people do what they know?
Did you know most people like to do the change by themselves and get discouraged? You don't have to change alone. We need accountability. We need inspiration. We need creative ideas. A coach can provide help in all these areas,
Did you know we underestimate how much support we need? It is a tremendous amount.
Imagine if there was a simple way to handle most of these problems.
You don't have to imagine it, it is created. It's called Coaching
Read below to know more.
Coaching Is A Partnership
Coaching Is A Partnership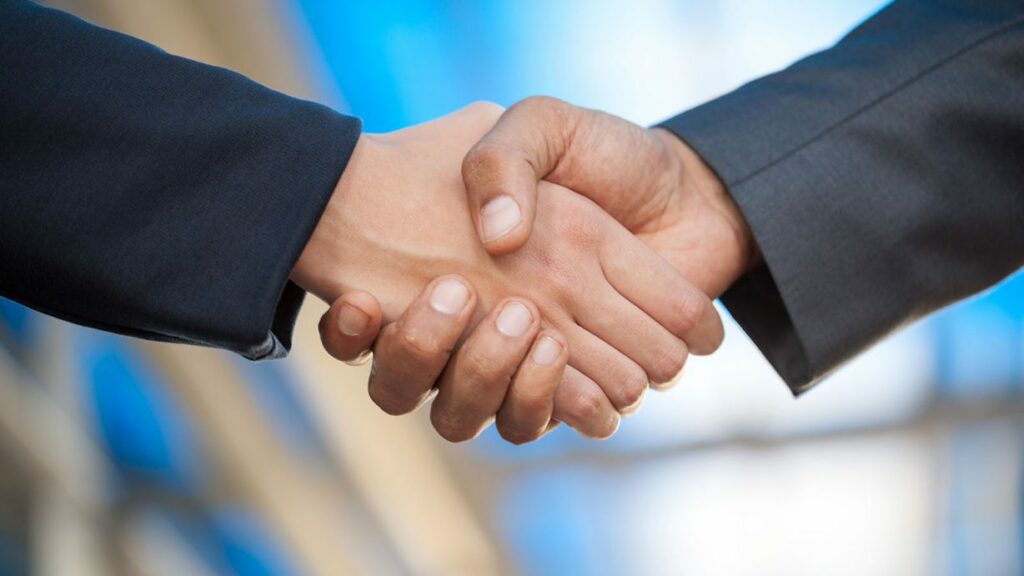 Coaching is a partnership that can accelerate, challenge, and support what the elderly want. We start by co-creating a designed alliance on how the coaching will evolve. You do not have to do this alone.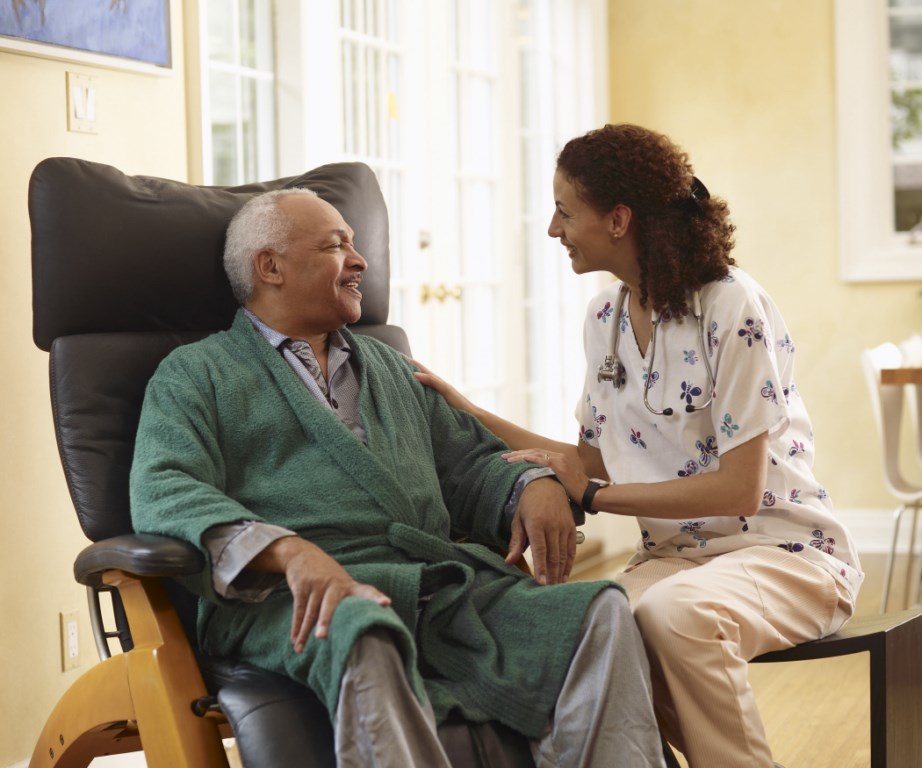 Creating Sustainable Change
Most change requires sustainable action, and we usually don't follow up.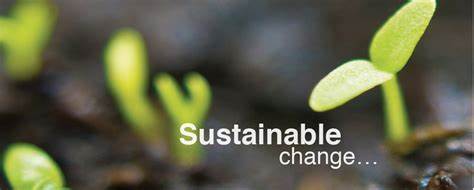 The only way to get sustainable change is to change our deepest layer by changing your identity. This level is concerned with changing your beliefs: your worldview, your self-image, and your judgments about yourself and others. Most of the beliefs, assumptions, and biases you hold are associated with this level.
A coach can help with the three big problems for elders. Loneliness, helplessness, and boredom. They can also help with these other focuses.
Coaching Focuses On the Elderly
There are many focuses to coach on. Here is a list of some that could help you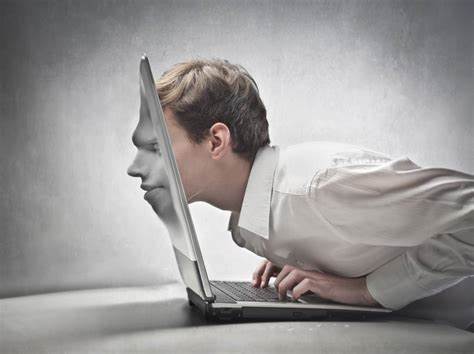 Reduce Loneliness
Reduce Helplessness
Reduce Boredom
Reduce Financial Stress and Problems
Increase Confidence
Happier/More Fulfilled
Communication Skill Development
Relationship Problems/Enhancement
Life Purpose Clarification
Salary/Income Increase
Stress Reduction
Personal Life Plan Design
Spiritual Development
Time Management Improvement
Internet/Cyber Skills
Attraction Approach/Methodology
Motivation/Inspiration
Problem Resolution
Balance Improvement
Relating Skills/Effect on Others
Passion Identification/Expression
Values Clarification
Needs Identification/Satisfaction
Toleration Identification/Elimination
Truth Identification/Reorientation
Family Communication/Relationships
Awareness/Contextual Improvement
Personal Polish/Professionalism
Creativity/Innovation Skills
Peace/Harmony Improvement
Selfishness/Pleasure
Confidence/The Edge
Acceptance/Endorsement of Events/Others
Assimilation/Learning Rate Increase
Generosity/Bigness Increase
Boundaries Extension/Management
Standards Setting/Management
Self-Care Skills
Compassion/Empathy Development
Reserves/Security Increase
Integrity Improvement
Fear/Resistance Reduction
Life Simplification
Character Development
Strengths Identification/Development
Self-awareness/Understanding
Life Makeover/Personal Turnarounds
Legacy Identification/Creation
Ease/Effortlessness
 Decision Making
What Can A Coach Do?
Some Of The Functions of A Coach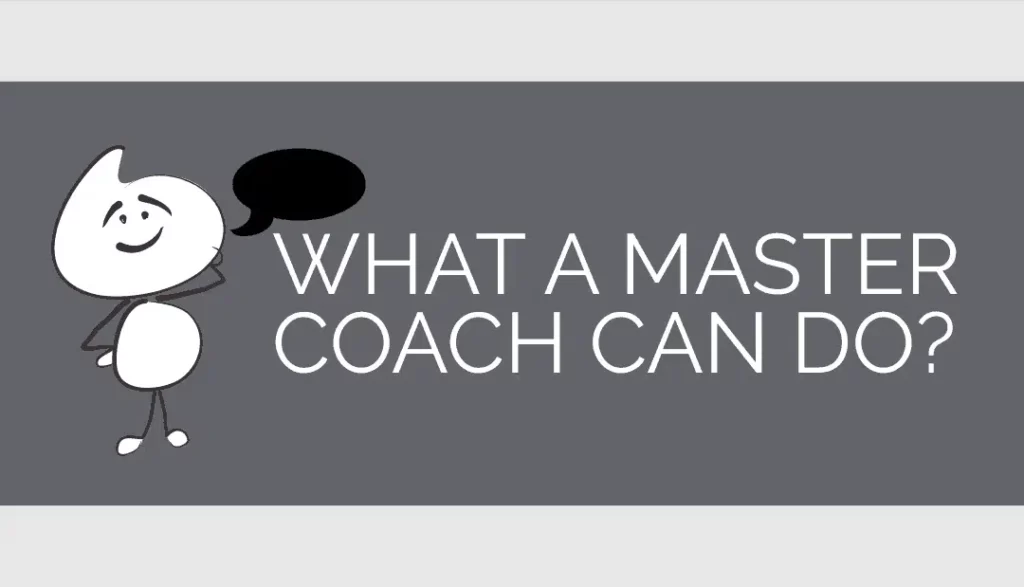 1. Modify Goals – Most Goals Need Fine-Tuning
A coach can help create, clarify, and simplify goals. Make these goals measurable, expand goals, and eliminate bad goals.
2. Improve Environment – Environments Support and Shapes
A coach can Establish support structures, and daily habits and help resolve toxic people.
3. Challenge and Push – We All Need A Push At Times
A coach can challenge, demand change, correct assumptions, refuse to coach, and identify potential consequences.
4. Improve and Strengthen – Help The Individual To Build Skills And Self
A coach can help develop self-discipline, and daily habits, and resolve toxic environments. They can strengthen choices, decisions, and research data.
5. Strengthen Internally – Strength Permits Rapid Growth
A coach can help resolve assumptions about health and food. They can increase self-esteem, integrity, physical exercises, and eating habits, and reduce stress.
6. Create a Gap – Gaps Pull A Individual Forward
A coach can help them find their truths, Plant seeds, draw distinctions, set big goals, and point out unseen goals.
7. Bond Fully – Trust Accelerates Growth
A coach can help by listening to care, identifying feelings, validating concerns, sharing intuition, respecting each other, finding common ground, emphasizing what matters most, and always telling the truth.
8. Make Individuals Smarter – Educate Them Continuously
A coach can help with formulas, messaging, and principles, tell stories and help them to teach someone else.
9. Reduce or Eliminate – Less Creates Space For More
A coach can help eliminate problems, resistance, delays, doubt, fear, stress, and bad habits,
10. Using Program Checklists – Coach 24 Hours A Day Via Programs
A coach can help by giving you a program to follow. Clean up your tolerations, values, needs, reserves, and extreme self-care.
Types Of Sessions
There are many ways to Coach

Most coaching sessions are via either phone or zoom. If the elderly are local there can be a face-to-face coaching session.


As a personal coach, I work with a wide range of clients and offer a highly personalized approach tailored to each individual. In a supportive atmosphere, I help clients attain the professional and personal growth they're striving for.


We will start with an initial assessment to clearly define your short and long-term goals, everything from communication skills to personal acceptance. We will use these goals as a foundation to create a strategy for attaining these objectives.


We also do a designed alliance where we co-create how the coaching will be done.