Convenient Tall Toilet Review
Convenient Tall Toilet Review. Is the Convenient Height Tall Toilet Any Good? In This Convenient Height Tall Toilet Review, I Reveal the Pros and Cons of this product.
Slow Down Your Knees Problems Instantly With A Tall Toilet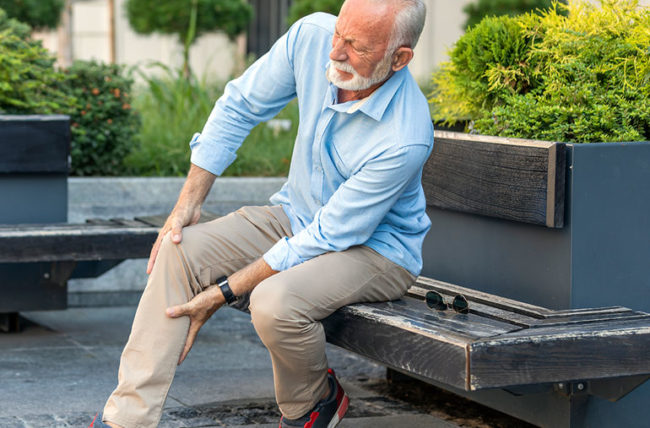 ---
How Can A Tall Toilet Help
---
Comfort: A tall toilet provides a more comfortable seating position for seniors, reducing the strain on their knees and hips when getting up and down.
Safety: A higher toilet makes it easier for seniors to sit and stand, reducing the risk of falls and injuries.
Ease of use: Tall toilets are easier for seniors with mobility issues, arthritis, or limited flexibility to use, as they do not require as much bending or reaching.
Improved hygiene: A taller toilet provides more clearance for a more thorough clean, reducing the risk of infections and improving overall hygiene
When looking for a tall toilet for seniors, you'll want to consider the height of the bowl, the seat height, and the weight capacity.
Basic Bowl Height
The height of the bowl is important because you'll want to make sure that it's high enough for you to sit comfortably. The seat height is also important because you'll want to make sure that it's high enough for you to stand up easily. The weight capacity is important because you'll want to make sure that it can hold your weight.
Bowl Depth
There are a few other things to keep in mind when choosing a tall toilet for seniors. Make sure that the bowl is deep enough so that you won't splash yourself when you stand up. Also, make sure that the seat is wide enough so that you can sit on it comfortably. Finally, make sure that the height is adjustable so that you can find a comfortable height for you.
---
Extra tall toilet bowl: 20 inches. A standard toilet is 15 " high. These extra 5 inches reduce the strain on your knees considerably.
DUAL FLUSH SYSTEM 3.5 inch total length flush lever handle solid metal material when the system in a still position handle stays perfectly horizontal down:
FULL FLUSH 1.28GPF Handle down for full flush full: 1.28 gallons per flush dual flush system
UP: ECONOMY FLUSH Handle Up for economy flushEco: 0.8 gallons per flush dual flush system
UNOBSTRUCTED Handle unobstructed the toilet seat handle is easy to access with seat u
Helps prevent falls. Getting up off the toilet and losing balance can land a senior in the hospital. The pain in the knees extends those extra inches and can knock you off balance.
Slow closing toilet seat. Soft-closing toilet seats are a practical and quiet alternative to traditional toilet seats. A slow-close toilet seat is basically one that closes on its own as soon as you start to push it down. Gravity controls it but special, tensioned hinges control the gravity. Overall it is quieter than a regular toilet seat.
Easy to snap off to clean. Unlike the traditional Toilet, it is very hard to clean the top portions. These slow close can snap off to make cleaning very easy.
Who is The Convenient Height Tall Toilet For?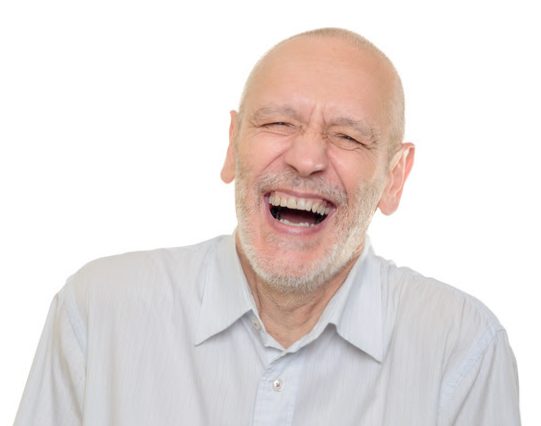 It is for people who have difficulties bending down too far: the elderly, recovering from surgery or the disabled, Tall toilets provide comfort by making sitting down and standing up easier for most adults. People with mobility issues or tall people tend to use their knees to get off the toilet, which puts too much stress on the knees.
My First Impression Of The Convenient Height Tall Toilet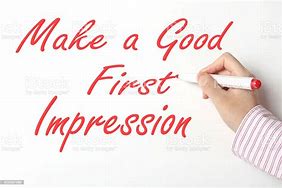 It looks tall and slender. That's the impression you will probably get when looking at the image of this super tall toilet. And since its bowl height is a towering 20 inches, does that mean the length (front to back) is going to be longer than a regular-size toilet? Not necessarily
Pros of The Convenient Height Tall Toilet
It Helps Anyone Who Has Trouble Bending Their Knees.
It Is A Perfect Product For Big And Tall People.

It Has A Great Flushing System.

Great Customer Service.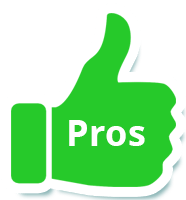 ---
Cons of The Convenient Height Tall Toilet
Some Said It Wobbles
Some Said They Had Difficulties With The Handler.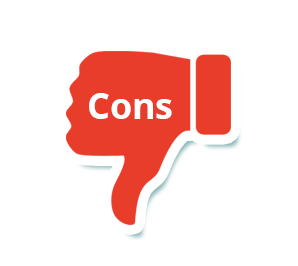 ---
Reviews From Customers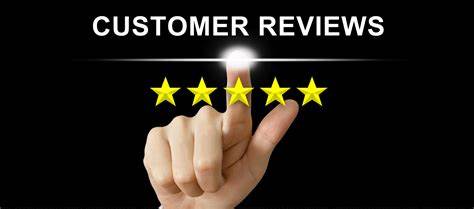 Reviewed in the United States on December 26, 2018
Verified Purchase
I ordered two of the Convenient Height Toilets for my disabled sister's house. She has difficulty bending her knees so the high seat works perfectly for her. She loves the new toilets! Our plumber advised that the toilets were easy to install and that they are very high quality. He said he had other clients who want higher toilets and he would highly recommend these to them. Thank you for creating such a great product!

PERFECT FOR THE BIG AND TALL MAN
Reviewed in the United States on March 4, 2019
Color: Black Verified Purchase
I am age 51, 6'6", and weigh 350. Before I purchased this toilet, I had difficulty getting up off the standard small toilets made for little people. It would hurt both my knees and back.
However, with this new toilet, I can sit properly with my knees level with my hips. I experienced ZERO pain now when standing up. I also recommend installing a Luxe Bidet with it. It thoroughly cleans your backside without having to twist yourself wiping it with toilet paper. I hired a local plumber to install the toilet, but I was able to easily install the Luxe Bidet myself. I've been using this toilet now for 3 months now and I love it!
FAQs About Mighty Health App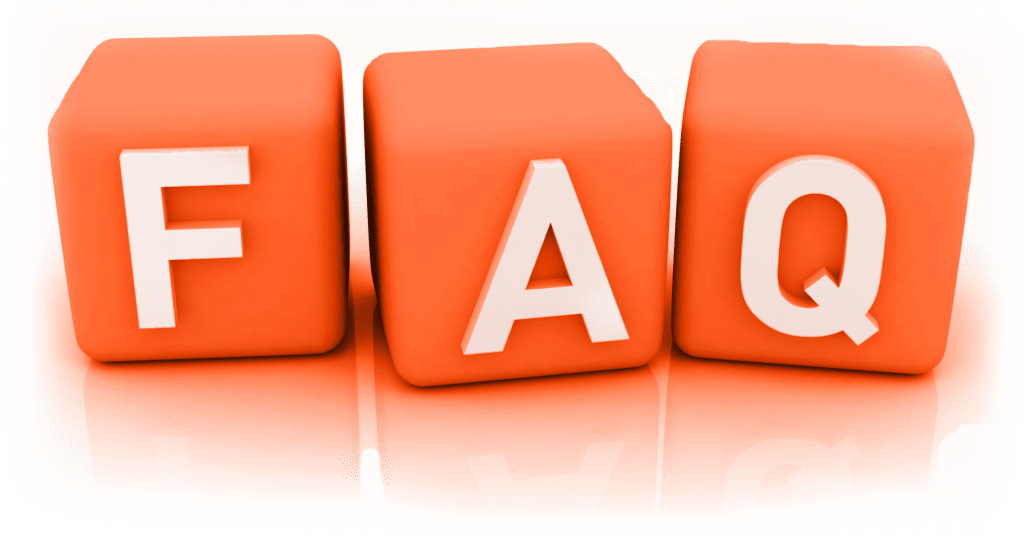 Question: Are there any other 20-inch high toilets on the market for less money?
Answer: Thank you for your interest in the Convenient Height tall toilets. The Convenient Height Company is the pioneer manufacturer of the 20-inch high toilets and the Tall Toilet category inventor-founded company behind the 20-inch high toilets. These toilets are extremely complicated to produce and the production line set up and each unit manufacturing cost can be 3-4 times higher than the regular toilet – due to higher complication levels at the production lines. Convenient Height Company now produces a very high-quality product, packaged extremely well – better than most toilets now available to ship online. Our packaging 100% guarantees safe arrival to the buyer's residence. The current pricing for 20-inch high toilets is 25% lower when compared to the initial launch pricing and the Convenient Height Company will continue to strive to offer the product at price points as accessible as possible, for as many buyers as possible.
Question: Is the tank lined?
Answer: The tank is made of very high-quality porcelain/ceramics and does not come with a lined tank. A lined tank is otherwise known as a tank with Anti-Condensation Toilet Tank Liner. If you live in the hot and high humidity climate and your toilet tank does "sweat", we know there are Anti-Condensation Toilet Tank Liner Kits (sold for around $15 and manufactured by other companies, not ours) with the following features:
The toilet tank anti-condensation liner kit helps prevent water from forming on the outside of a tank by creating a barrier between the warm outside air and cold water inside the tank.
Question: I need almond or bone color, is that available?
Answer: At this time they produce only white color, which is the most popular color for toilets in general. Our Convenient Height brand product choice of white is this beautiful shade, called Pearl White – it truly looks very well and adds a luxurious touch to any bathroom.
We are starting to receive inquiries about different colors from our customers, and Yes, Bone or Almond is at the top!.. together with requests for Black. What color should we make next? Please vote by responding to this Amazon QA, below. We will be tracking your responses and will choose the winning color together with the help of our future buyers.
---
Conclusions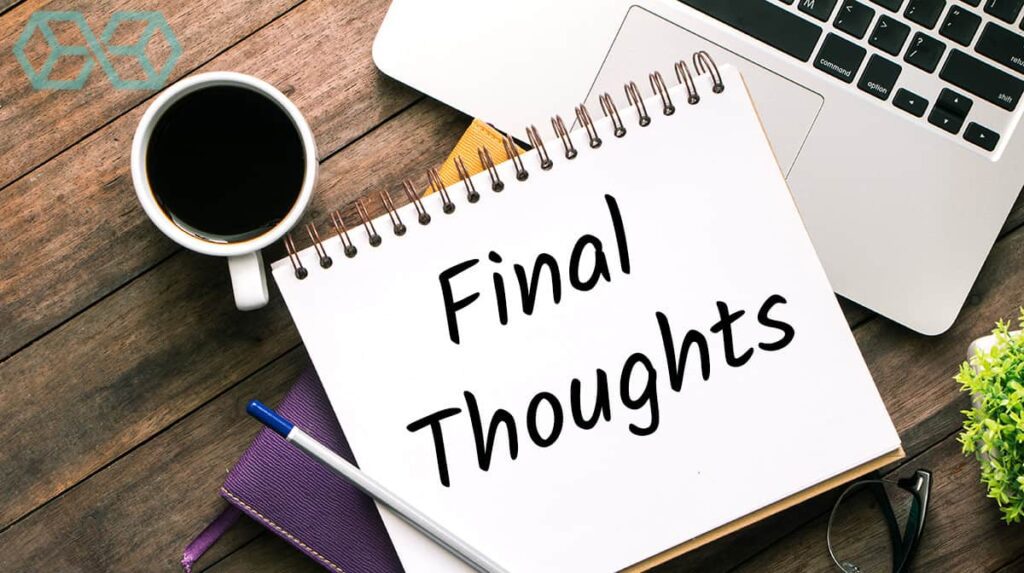 The outcome is simple. This toilet will give you lots of comfort and freedom from pain. Considering this high quality, it will last a long time paying for itself over and over again. Let's keep our loved ones and those under our care as safe as possible from hurting themselves I recommend the Convenient Height Store Tall Toilet.
---