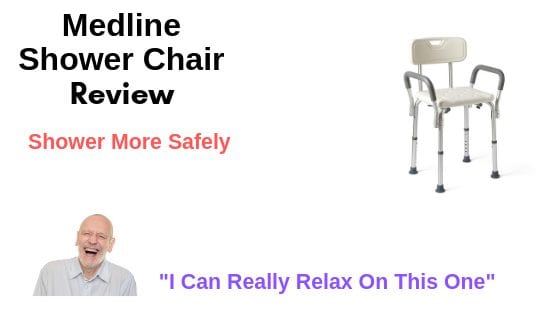 Contact Information
Questions about a Medline retail product? Call 1-800-MEDLINE (1-800-633-5463) 7 a.m. to 7 p.m. CST.
Technical Support
Systems Support Issues
1-800-216-5954
helpdesk@medline.com
Live Technical Support
We can remotely control your computer to help troubleshoot an issue or problem you have. Learn more about how to start a remotely controlled session.
Team is made up of clinicians, researchers, engineers, financial experts and 1,200 direct sales representatives with outstanding expertise. They know the healthcare business from the bottom up and top down.
Warranty Information
Amazon Information About Manufacturer's Warranties
If you'd like a copy of the manufacturer's warranty for a product found on Amazon.com, you can contact the manufacturer directly or visit their website for more information, or you can contact our Customer Service team by e-mailing us at: warrantyquestions@amazon.com. If you choose to e-mail our Customer Service team, please include the full name of the product; the model or style, if applicable; and the URL (website address) for the product's detail page.
Manufacturer's warranties may not apply in all cases, depending on factors like the use of the product, where the product was purchased, or who you purchased the product from. Please review the warranty carefully, and contact the manufacturer if you have any questions.
Serving the continuum of care from healthcare system to end user.
Medline is the largest privately held manufacturer and distributor of medical supplies uniquely positioned to provide products, education and support across the continuum of care. Our ability to bring best practices from one care setting to another — from large healthcare systems and independent physician practices to home health patients and their families, is what sets us apart.