CLIPPERPRO Nail Clipper Any Good? In This CLIPPERPRO Nail Clipper Review, I Reveal the Pros and Cons of the CLIPPERPRO Nail Clipper
At times it is very difficult for seniors, especially if they have arthritis to cut their own nails – fingers or toes. This product makes the task very simple by applying the right leverage, Stop, you do not have to wait for a caregiver or family member to cut your nails and then you have to worry that they would do a great job. Do it yourself.
CLIPPERPRO Features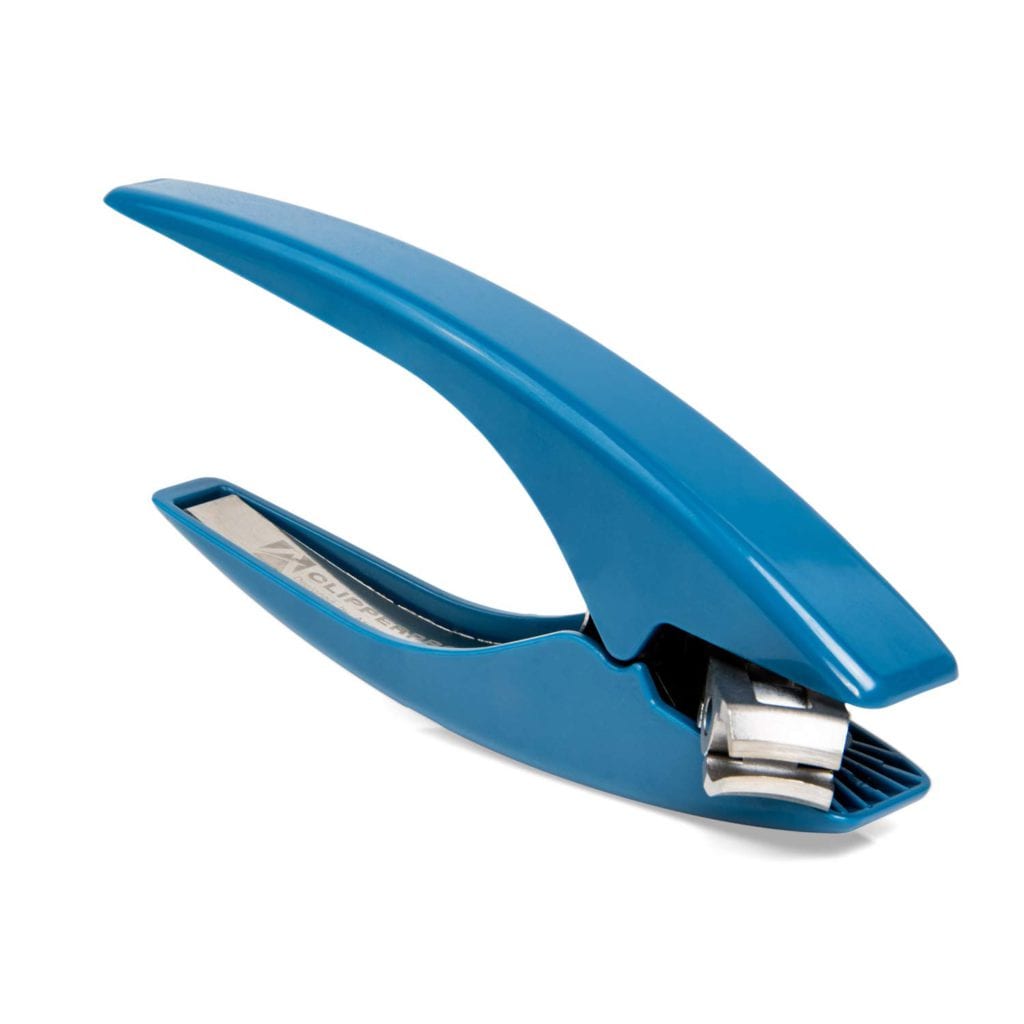 ERGONOMIC LIGHTWEIGHT PLASTIC HANDLE – The handle is held in the palm of your hands rather than your fingertips which gives you an improved grip. Never worry about dropping your nail clipper again while trying to cut your nails.
REDUCED JOINT PAIN – The CLIPPERPRO Nail Clipper was designed by a team of three orthopedic surgeons in an effort to modernize the time tested basic nail clipper and to help provide a solution for people that suffer from arthritis in the hand.
SWIVELING BLADES ROTATE 180° – The rotating blades allow you to comfortably clip your nails at any angle.
EFFORTLESS PRECISION CUTTING – The blades are made of surgical grade 420 stainless steel. This ensures a clean and precise clip each and every time.
SATISFACTION GUARANTEED – If you are not satisfied with your CLIPPERPRO Nail Clipper you can return it to Amazon within 30 days. The Azurro Group also offers a one-year replacement warranty for manufacturing defects. We strive for 100% customer satisfaction.
Who is The CLIPPERPRO Nail Clipper For?
This product is for seniors who have pain and no strength in their fingers to clip nails.
My First Impression of CLIPPERPRO
I found it amazing that someone finally figured out to get enough leverage to clip nails.
Pros of The Omega Classic Nail Clipper
Gives Perfect Control.
Easy To Use.
It Is Angled For Best Position.
Cons of The Omega Classic Nail Clipper
Some said it doesn't cut toenails.
Some said it Plastic Is Too Flimsy
Some said They Couldn't Get It Out Of The Package.
[elementor-template id="7670″]
My Overall Thoughts On The CLIPPERPRO Omega Classic Nail Clipper
After looking at this and weighing the pros and cons, this is a necessity for seniors with Arthritis or anyone who has lost strength in their hands to clip their own fingernails.
In Conclusion
The outcome is simple. This gadget will give you peace of mind, freedom, and independence to trim your own nails. Let's keep our loved ones and those under our care as safe as possible from hurting themselves I recommend The CLIPPERPRO Omega Classic Nail Clipper