AARP Discounts For The Elderly? You can save a bundle or more. AARP has hundreds of discounts for seniors across many areas.
What is AARP?
AARP fights for aged 50 and over individuals and their families at the local, state, and national levels. We work on important issues, such as: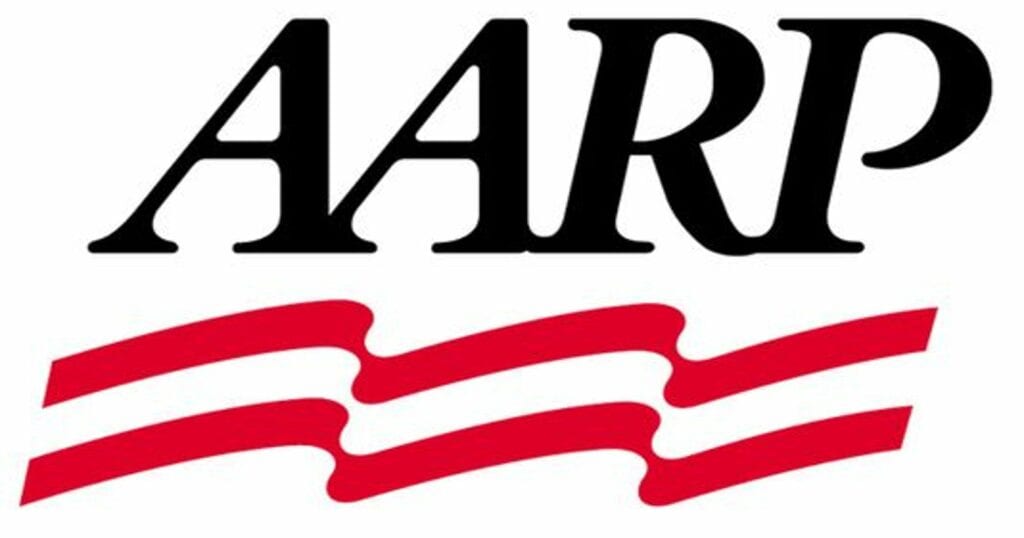 Leading efforts to update Social Security and promote other retirement savings efforts to help everyone achieve lifetime financial security
Promoting adequate, affordable health care, including prescription drugs and long-term care
Fostering communities with affordable and appropriate housing, as well as supportive community features and options for getting around
Here are some of those areas for discounts:
Health & Wellness,
Medicare Eligible,
Travel,
Car Rentals,
Cruises,
Flights & Vacation,
Packages,
Hotels & Resorts,
Rail. & Tours,
Travel Planning,
Banking & Investments,
Financial Planning,
Fraud Prevention,
Retirement,
Insurance,
Healthcare,
Medicare Eligible,
Pet,
Vehicle, Life, And Property,
Gas & Auto Services,
Restaurants.
It does not make any sense to ignore these discounts, so take advantage of them.
Here Are Other Reviews That Can Help Seniors Get Discounts: