Hello, it's Ed here. As a senior myself and someone who has dedicated his life to helping the elderly, I understand the importance of safety in the home, especially in the bathroom. Today, I'm going to share my insights on a product that could significantly enhance bathroom safety – the Stander Security Pole & Curve Grab Bar. This review will delve into the features, benefits, and drawbacks of this product. But why should you trust my review? Well, I've spent years coaching individuals and businesses to higher levels of development, and now I'm using that knowledge to help seniors avoid falls. So, let's dive in and explore how this grab bar could be the key to safer and more independent living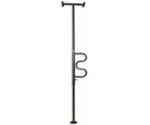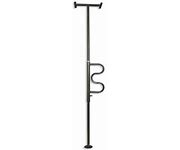 If you need more safety in the shower or bath, then you know the importance of grab bars for safety. In my The Stander Security Pole & Curve Grab Bar Review, I go through the pros and cons of this The Stander Security Pole & Curve Grab Bar and reveal if it is a sound and safe product.
Now You Can Have Safety Anywhere In The House. What A Remarkable Idea.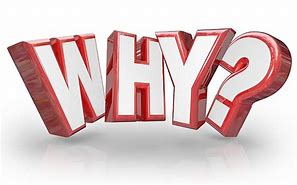 As a senior bathroom aid product, Stander Security Pole & Curve Grab Bar provides a safer bathroom. It can be placed anywhere in the house, anywhere. We cannot predict all situations, so we need a Grab Bar to hold us up under many situations. This grab bar can be used in many different places in the house which is a lifesaver.
What Is the Stander Security Pole & Curve Grab Bar?
KEY FEATURES:
The Security Pole & Curve Grab Bar installs without the use of screws or drills. By tightening the pole with the included wrench, tension is formed to hold the pole in place between the floor and ceiling. Due to its unique tension-mounted design, this pole can be placed nearly anywhere in the home. The Security Pole can be installed on ceilings ranging from 7-10 feet,

but cannot be placed on slanted ceilings

Materials: Rust resistant zinc plated steel with durable powder coat finish
Model Number 1100-W
Easy Cleaning: Wipe down using a mild soap or disinfectant
Assembly: Easy to assemble and install. There are 4 parts and a wrench. There is also a bag of screws if you need or want to permanently mount it to the floor and ceiling. There are also Youtube videos. See below. To read more click on the stander manual
Rotates & Locks: By pulling the locking knob, the curve grab bar rotates 360° and locks into place every 45° in eight positions. This allows the user to place the pole in central locations and use the curve to grab from multiple positions.
Tension-Mounted: The tension-mounted design allows you to put the Security Pole anywhere in your home without making marks. Screws are included to secure the pole to the floor and ceiling if you want to permanently install the pole in your home but is not required.
Ergonomic Ladder Grip: The ergonomic ladder grip allows users to pull themselves up using a comfortable hand-over-hand motion.
Adjustability: Height adjustable to fit flat ceilings from 7-10 feet.
Independence: This allows people to be more independent in the bathroom, bedroom, or any other place in the house.
Color: Iceberg White or Metallic Black
Weight: 20 lbs.
Weight Capacity: Holds up to 300 lbs.
Return Policy and Warranty:

See the company information and warranties.

Product Dimension:

13 x 1.2 inches ;
Grab Bar width 9"

Applications:

Getting out of a shower
Getting out of a tub
Getting out of a bed
Getting out of a chair

Where it Doesn't Work

Slanted ceilings
Unlevel ceilings or floors.
Who Is The Stander Security Pole & Curve Grab Bar For?
Supporting up to 300 pounds, the sturdy grab bar provides additional safety and security when trying to get up from a toilet, a bed, or even a chair. Perfect for the elderly, handicapped and for those recovering from injury or surgery, the pole gives them independence and peace of mind.
My First Impression of Stander Security Pole & Curve Grab Bar.
The idea of having a pole that you can place anywhere is a remarkable idea. It does not require being near a stud in a wall. It can help a wide variety of people with difficulties limitations. It is usually not said but it gives the caregiver a break, a need break.
---
Pros of Stander Security Pole & Curve Grab Bar
Very Happy was the largest response. There were no real specifics except they liked the product
Multiple Applications were the next largest response where they purchased up to three poles.
Easy to assemble and install was the next largest response. No tools, drilling or cementing is required. The pole is installed and removed by utilizing the existing seat bolts.
Good Reviews = 89% 565 out of 635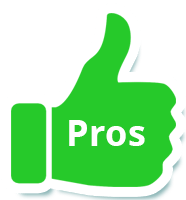 ---
Cons of Stander Security Pole & Curve Grab Bar
The largest number of negative reviews was the pole was unsafe. Unsafe 18 out of 635 reviews. Most of these were due to the fact that it was not installed properly and the pole was wobbling.
The next largest negative reviews as they were delivered the wrong product. 17 out of 635 reviews. Most of these reviews were that they didn't like the color or size,.

The next largest negative review

was the received defective parts. 11 out of 635. Most of these were easily remedied.
Bad Reviews = 11% 70 out of 635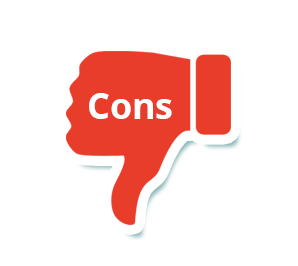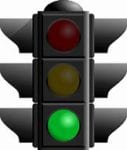 This Product Gets The Greenlight – Minimal Cautions
There are no reviews stating there was any physical damage that occurred from the use of this product. There are more people liking and happy with the product than dissatisfied. Some these reviews implied they continue with the product anyway, so how bad could it have been?
To play extremely safe read the safety warnings by the manufacturer. Here are a few reasons for the unsafety:
Additional safety measures should be taken for users that are a high risk
Regularly check the tension before using
Make sure everything is locked in place before using it.
WARNING: It is highly recommended you read the ENTIRE safety precautions by clicking here
Here is the total Distribution of the 70 bad reviews
| | | |
| --- | --- | --- |
| | Issue | Number |
| 1 | Unsafe | 18 |
| 2 | Warranty Issue | 1 |
| 3 | Wrong Size | 2 |
| 4 | Hard to Assemble | 5 |
| 5 | Damaged Delivery | 9 |
| 6 | Defective Part | 11 |
| 7 | Parts Missing | 0 |
| 8 | Too Long to Return | 1 |
| 9 | Delivered Wrong Product | 17 |
| 10 | Did Not Fit | 7 |
| 1 | Strong Negative Attitude | 0 |
| 12 | Well Made | 1 |
My Overall Thoughts On The Stander Security Pole & Curve Grab Bar
After looking at hundreds of reviews and weighing the pros and cons, this is a safe grab bar. Most of the complaints have been of people not checking their environment before purchasing or misunderstanding, the product. Stander does mention you measure the levelness or slant of your ceiling prior to purchasing however, they can make it a bigger statement.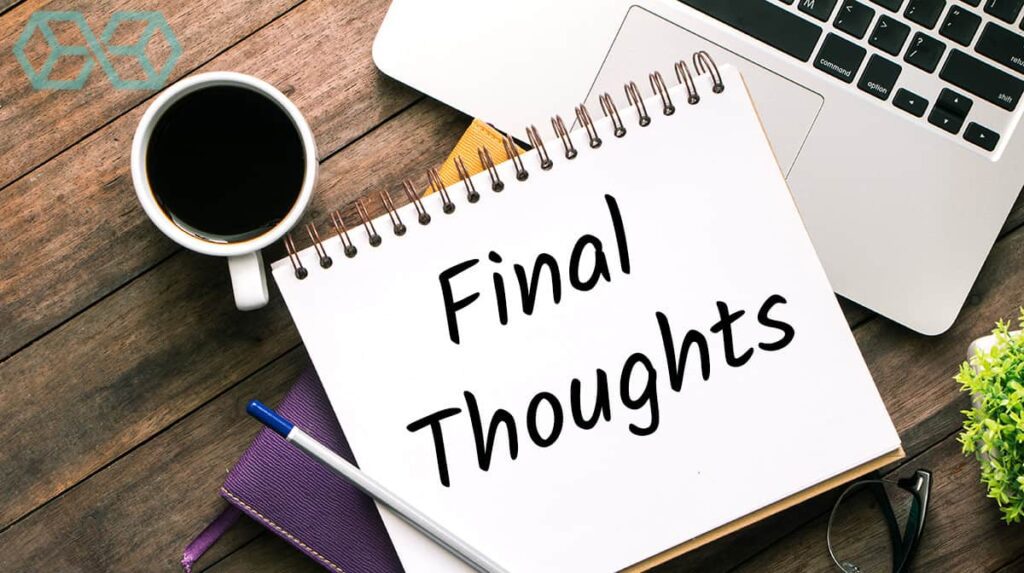 In conclusion, the Stander Security Pole & Curve Grab Bar is a product I highly recommend. It's not just about the features it offers, but the independence and dignity it can restore in seniors' lives. Remember, our loved ones' safety is paramount, and this bar could be a significant step towards preventing falls in the bathroom. However, always review your decision with your doctor or other health care professional. Their personal knowledge of your unique health situation is valuable. As for me, I'll continue to explore and review products that can make a difference in the lives of seniors. After all, independence is only a grab bar away. So I recommend The Stander Security Pole & Curve Grab Bar.
My Commitment:
I commit to making this website better and better each day.
I would appreciate your frank comments -either good or bad.
I would like to remind you that I will do a review for a product of your choice.
I would love to hear your comments.
Tell me what's on your mind.
You can also make requests.