3 Best Crutches For Seniors In 2023.
Hello, it's Ed here. As a senior myself and someone who has dedicated his life to helping the elderly, I understand the importance of mobility and comfort, especially when dealing with physical limitations. Today, I'm going to share my insights on a product that could significantly enhance mobility for seniors – crutches. This review will delve into the features, benefits, and drawbacks of the top three crutches for seniors in 2023. But why should you trust my review? Well, I've spent years coaching individuals and businesses to higher levels of development, and now I'm using that knowledge to help seniors maintain their independence and mobility. So, let's dive in and explore how these crutches could be the key to a more comfortable and independent life.
Crutches provide a range of benefits for individuals with lower limb injuries, disabilities, or conditions. They increase mobility, reduce pain, promote healing, increase safety, and can be customized to fit individual needs, making them an essential tool for many people
Crutches Increase Mobility, Reduce Pain, Promote Healing, Increase Safety, And Can Be Customized To Fit Seniors.
---
---
#1. Carex Folding Crutches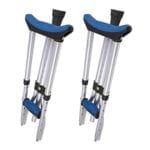 Carex Folding Crutches
FOLDABLE CRUTCHES: Features a convenient folding system to allow crutches to be easily stored. Crutches for kids, adults, and tall users. Height adjusts easily for those 4'11" – 6'4″ (41″ – 58″) . Comes with sporty blue crutch pads and grips. with 2 crutches included.


TRAVEL EASILY: Crutches fold up easily, perfect for traveling or taking on an airplane. Crutches fit easily for storage in the airplane overhead compartment once folded up. No more struggling with large, bulky, full-length crutches.


LIGHTWEIGHT ALUMINUM: Crutches for walking are made of aluminum and support people up to 250lbs in weight. Lighter than wood crutches, these crutches are strong, durable, and great for those who don't want to lug around heavy wooden crutches.


COMFORTABLE CRUTCHES: Foldable underarm crutches that provide comfort while walking for adults or kids. Crutches have thick underarm pads for added comfort.

VERY LIGHT: Crutches are durable yet lightweight. Crutches only weigh 4.5lbs. Perfect for children(4'11"+) or adults(6'4" or less).
Pros For Carex Folding Crutches
Great For Traveling – They Fold Up.
Easy To Put Together.
Great Price and Value.

They Are Comfortable

.
Easy To Use.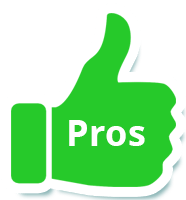 ---
Cons For Carex Folding Crutches
Some Said It Was Poor Quality.
Some Said It Was Hard To Return.
Some Said They Received Defective Items.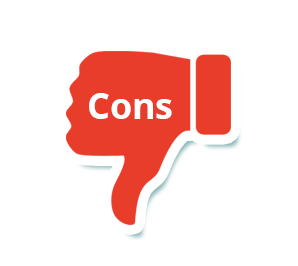 #2. Hugo Lightweight Adjustable Aluminum Crutches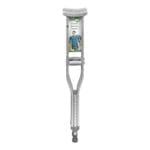 Hugo Lightweight Adjustable Aluminum Crutches
These crutches are lighter than wood and are manufactured from lightweight anodized aluminum, supporting up to 300 pounds.


Hugo medium adult size, adjustable crutches can accommodate a user height of 5′ 2″ to 5′ 10″ and feature dual push-button adjustments


Contoured crutch tips that feature a curved stair deflector at their tip, provide exceptional traction while a built-in metal ring protects against premature wear


Hugo crutches feature thick cushioned underarm pads. An integrated metal ring prevents premature wear

Washable hand grips made from a natural sponge cushioning absorb impact shock and are perspiration resistant
Pros For Hugo Lightweight Aluminum Crutches
Great Quality.

Comfortable To Use

.
Very Sturdy.

Easy To Adjust

.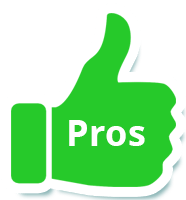 ---
Cons For Hugo Lightweight Aluminum Crutches
Some Said It Doesn't Work For Big Or Smaller People.
Some Said It Breaks Too Easily.
Some Said They Were Shipped Defective Parts.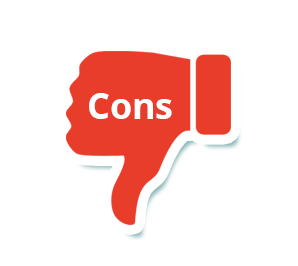 ---
#3. Drive Medical Aluminum Crutches
---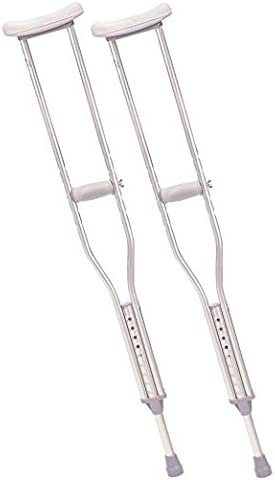 Drive Medical Aluminum Crutches

Comfortable, durable underarm pad and handgrip.


Underarm Height: 31.5″-37.5″; Recommended User Height: 48″-54″; Weight Capacity: 175 lbs.


Easy wing nut adjustments for hand grips with push-pin adjustments for crutch height.


Double extruded center tube provides additional strength to weight-bearing areas.


Lighter than wood, the standard aluminum crutches provide stability and durability (1Pair).


Non-skid, jumbo-size vinyl contoured tips provide excellent traction.
Pros For Drive Medical Aluminum Crutches
Good For Small Kids.
Great Quality.

They Were Light To Use

.

Made Of Good Material

.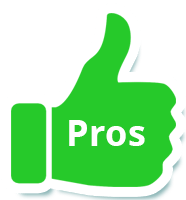 ---
Cons For Drive Medical Aluminum Crutches
Some Said It Does Fit Their Child at 4Ft
Some Said It Was Of Poor Quality
Some Said The Sizing On The Website Was Wrong.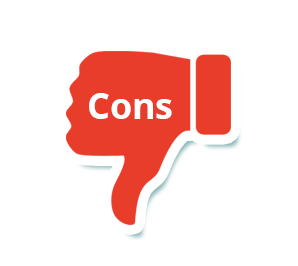 ---
Final Thoughts / Conclusion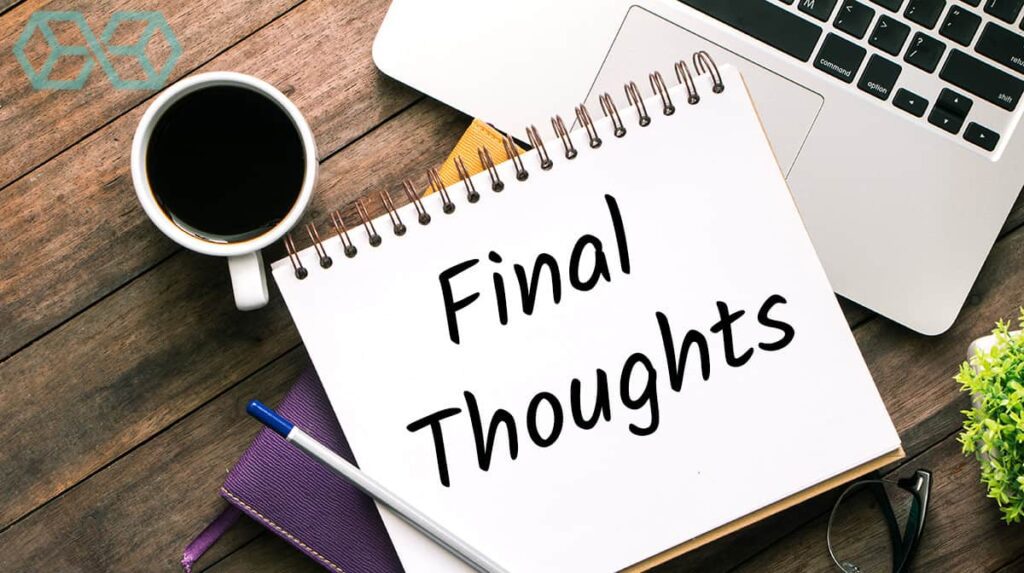 ---
In conclusion, the crutches I've reviewed today are all products I highly recommend for specific applications. They're not just about the features they offer, but the independence and comfort they can restore in seniors' lives. Remember, our loved ones' safety and comfort are paramount, and these crutches could be a significant step towards ensuring a more mobile and independent life. However, always review your decision with your doctor or other health care professional. Their personal knowledge of your unique health situation is valuable. As for me, I'll continue to explore and review products that can make a difference in the lives of seniors. After all, independence and comfort are only a pair of crutches away.
Hugo Lightweight Adjustable Aluminum Crutches is a close runner-up.
If you are on a budget we suggest the Drive Medical Aluminum Crutches which are the least expensive.
So we hope that helps to narrow down some of the best crutches available. We'll continue to monitor any new units that come out and add to this post if we see any that look promising.
Let us know which one you go for!